COMMUNITY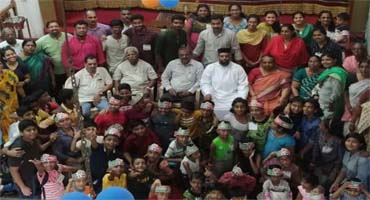 SUNDAY SCHOOL
This is a spiritual organization functioning in all the parishes of the Orthodox Church throughout the world. It takes care of the spiritual nurturing of the children, by bringing them up in the knowledge and fellowship of Jesus Christ and His Church. Sunday Schools working in all dioceses are members of OSSAE. The classes are conducted in Malayalam for the children in Kerala and for others in English.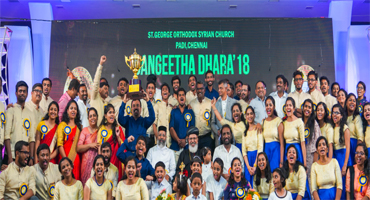 MGOCSM & OCYM
Mar Gregorios Orthodox Christian Student Movement (MGOCSM) is the student wing of the Malankara Orthodox Syrian Church. The students and senior leaders of our church who were residing in Madras (Chennai), India in the early part of this century felt the need for an organization to bring together our students in various colleges and high schools with a view to deepening their spiritual life and to create in them a livelier sense of fellowship.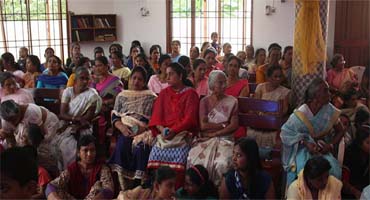 MARTHA MARIYA SAMAJAM
Martha Mariam Vanitha Samajam is the Women's wing of the Malankara Orthodox Church of India. It is one of the major spiritual organization of the church combining all the female members. It is spread throughout the world in all the 30 Dioceses and functioning in all parishes of the church.